Ukrainian Costume Doll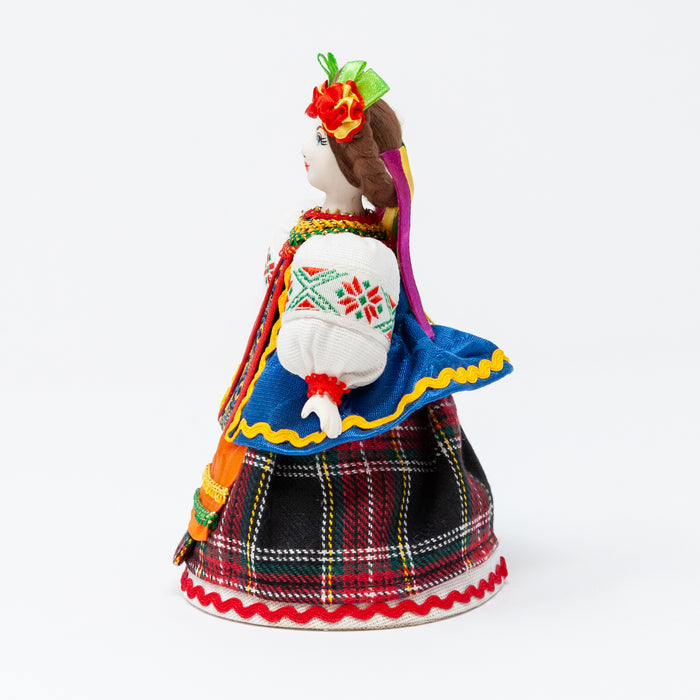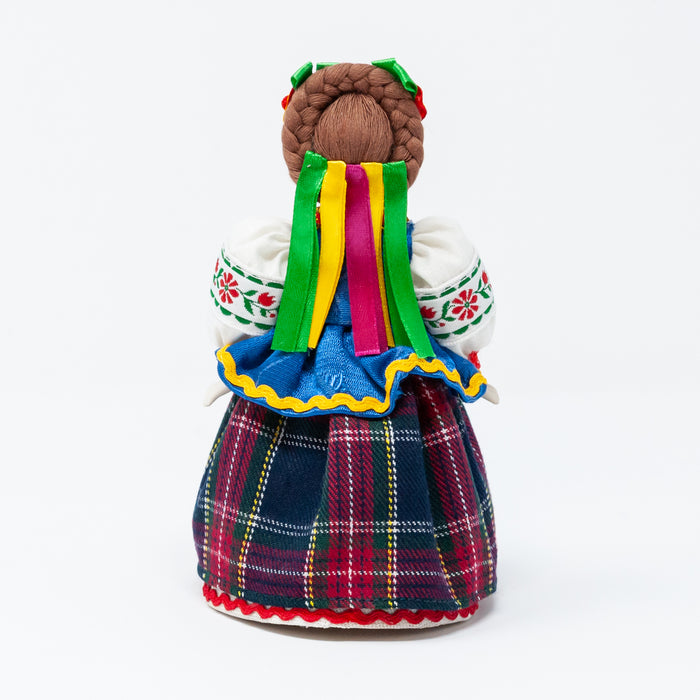 This lovely 6 1/4" tall doll is adorned with a handmade colourful folk dress inspired by historical Ukrainian costumes. Her head and hands are made of porcelain. The doll's face is beautifully hand-painted.

Handmade in Russia
About 6 1/4" (16cm) tall
Porcelain, mixed fabric
Colours, design and even size may vary slightly due to the handmade nature of this product. We embrace natural imperfections which give our items their unique quality.
Great collectible gift


Attention: Children under 5 years of age should be supervised by an adult.